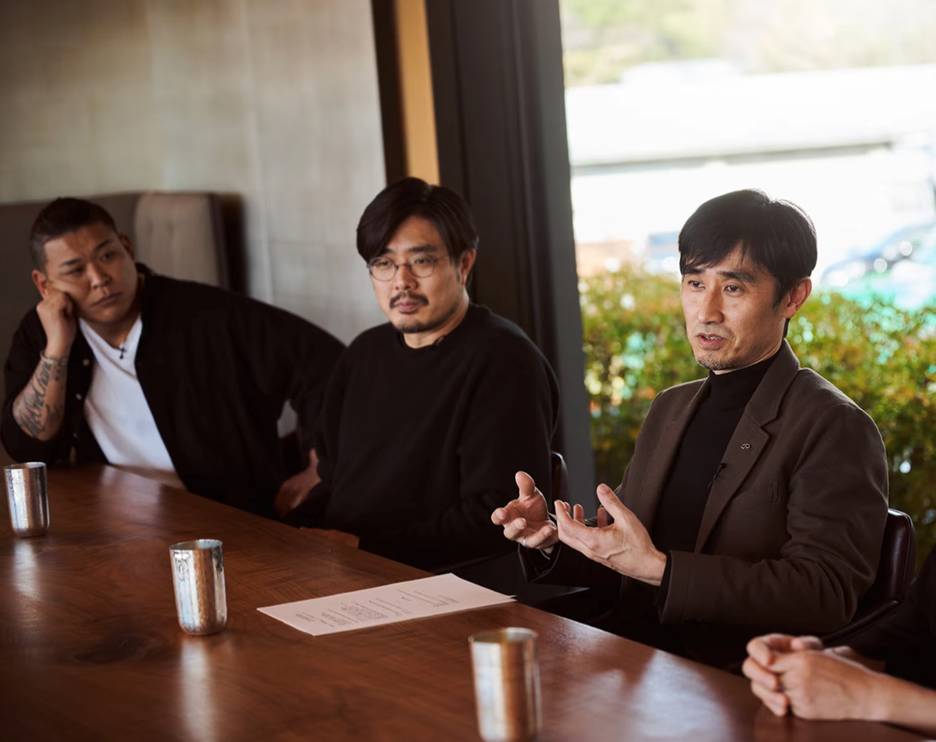 The Makers
They're redefining traditional crafts with new practices and techniques. Now, follow along as we meet some of the most inspiring makers of Kyoto, Japan.
A DEEP DIVE INTO JAPANESE CRAFTSMANSHIP
Taisuke Nakamura, Head of INFINITI Design, sat down with six master makers to delve into Japanese craftsmanship's past, present, and future. Here, Tatsuyuki Kosuga, owner of the Kohchosai Kosuga company, explains how he feels traditional crafts are now being recognised as tools that we use every day, which has created new opportunities.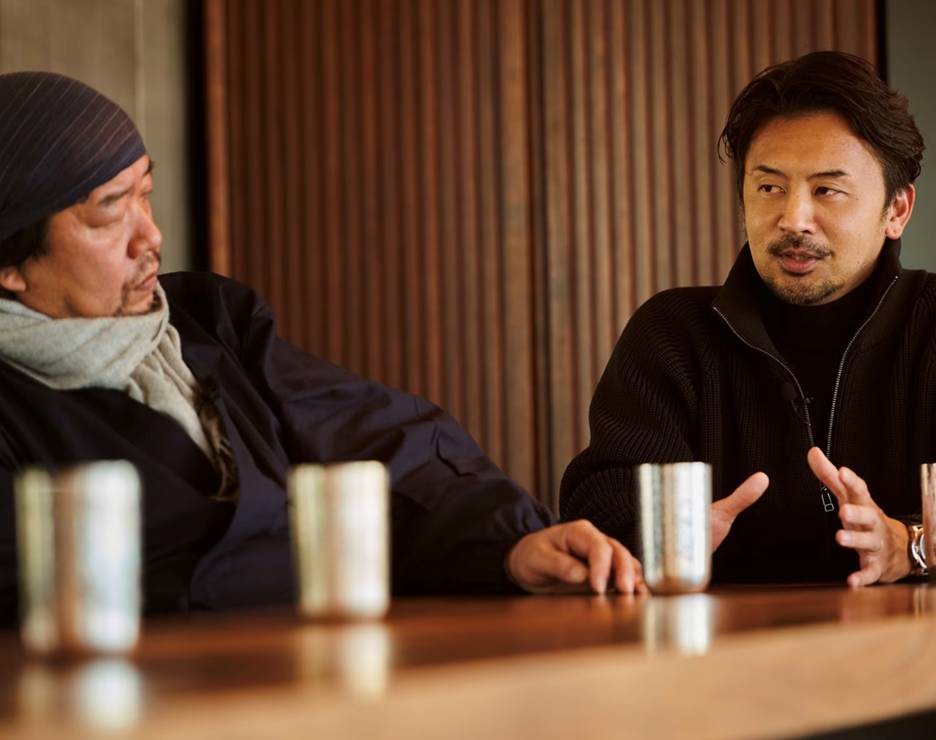 THE JAPANESE AESTHETIC
"Building a car in Japan is like challenging the world of cars that existed before. In a way, that's what motivates people that work in this industry, and I think the INFINITI brand embodies this spirit," said Taisuke Nakamura, Head of INFINITI Design. The roundtable discussion included a conversation on what defines the Japanese aesthetic and why its innovation is like no other.